DH Registered Angus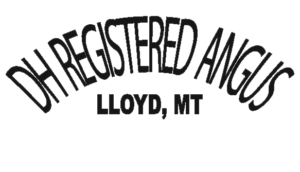 Dale Hofeldt
6050 Crown Butte Rd
Loyd, MT 59535
Cell – 406-357-3785
---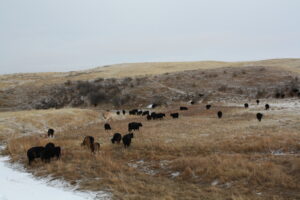 Welcome!
Thank you for taking an interest in my Angus herd. I am Dale Hofeldt, the owner of DH Angus.
I learned how to AI at age 24 when we were artificial inseminating our commercial heifers. When Rudolph Brothers had their dispersion sale in 1987, I bought four cows and started in the purebred business, not so much to make it my business but to experiment with different herd sires. Being involved in the commercial business, I wanted to see what would work in our herd. I was looking for consistency, disposition, feet, udder, performance, and carcass.  It is easier said than done.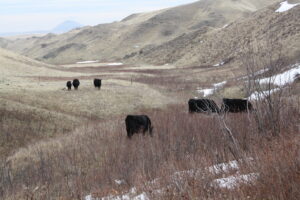 Now 33 years later, I have 70 registered cows and my herd sires come out of a nitrogen tank. Only the calves sired by AI are kept in the herd. All the natural service calves are sold commercially.
I have been with the Milk River Angus Bull Sale from the beginning and 2021 will be 25 years.
Take a look at the carcass numbers on this year's bull offering. They are pretty impressive!  To view Progress Report – CLICK HERE

Thanks again for your interest. God Bless!   Dale
---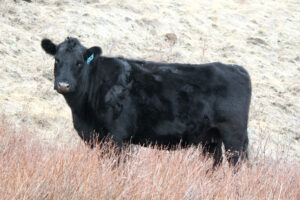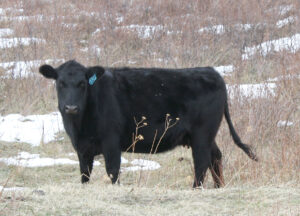 ---